The opening of the exchange is scheduled for the current year and should take place before the transfer of the function of supervision over crypto assets to the new regulator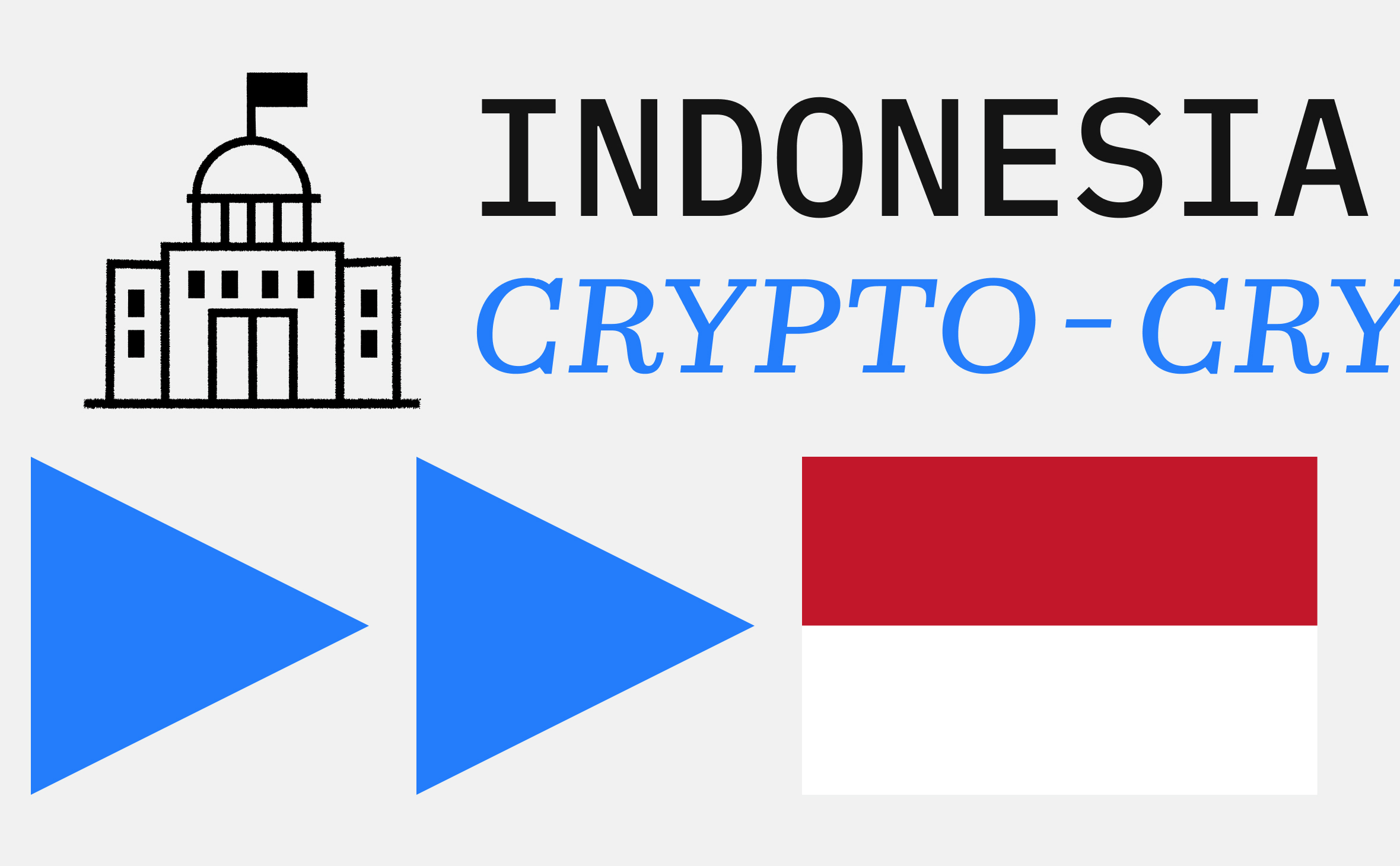 The Indonesian government plans to launch a national cryptocurrency exchange as part of the financial sector reform. The project should be completed in 2023 before the authority to oversee the circulation of cryptocurrencies in the country passes to a new regulator, informs Bloomberg.
Currently, the local Commodity Futures Trading Regulatory Agency (BAPPEBTI) is in charge of regulating crypto assets in Indonesia. Over the next two years, the Financial Services Authority (FSA) will take over the oversight of cryptocurrencies, according to a spokesman for the agency. The national crypto exchange should already be running by the time the regulators switch powers.
In 2021, the head of the Central Bank of Indonesia, Perry Varjiyo, announced the intention of the regulator to issue its own national digital currency (CBDC). At the moment, Indonesian law prohibits the use of cryptocurrencies as a payment instrument, however, trading in digital assets in the country is allowed.
In 2018, the Tokocrypto crypto exchange was officially launched in the country. The platform became the first crypto company in Indonesia to be approved by BAPPEBTI. Since 2020, Binance has been one of the exchange's investors. The size of the stake of Changpeng Zhao's company was not disclosed, but in December last year, the media twice reported on the plans of the leading Binance to gradually increase its stake in Tokocrypto to 100%. Each of the news was accompanied by a sharp rise in the platform's native token (TKO).
For Binance, the Asian market is probably important in general, and the exchange enters it by acquiring a stake in local trading platforms. At the end of November last year, the exchange acquired a stake in Japan's Sakura Exchange (SEBC), a platform officially regulated by the Japan Financial Services Agency (JFSA). On January 2, local media reported on Binance's plans to buy Gopax, one of the leading Korean crypto exchanges.
You can find more news about cryptocurrencies in our telegram channel RBC-Crypto.