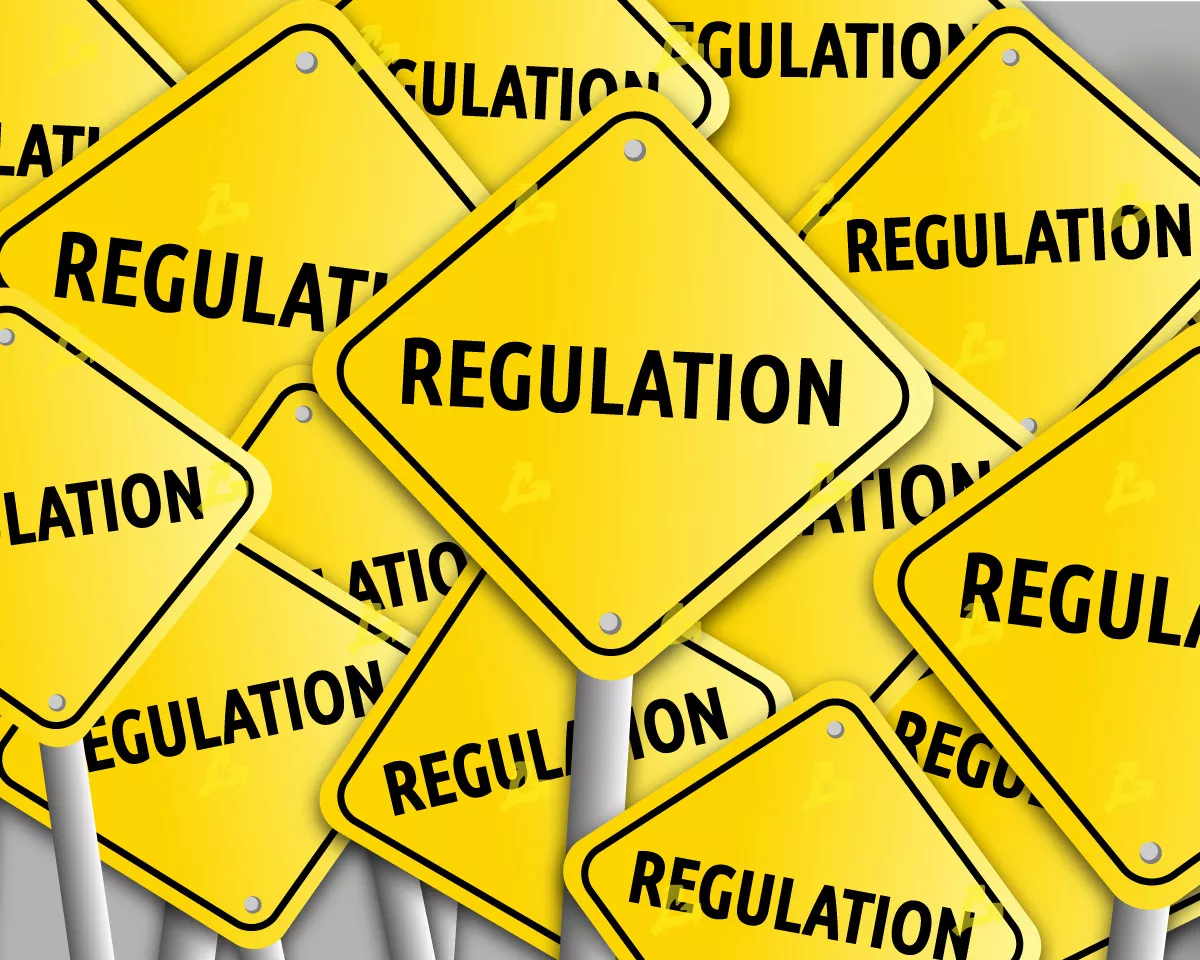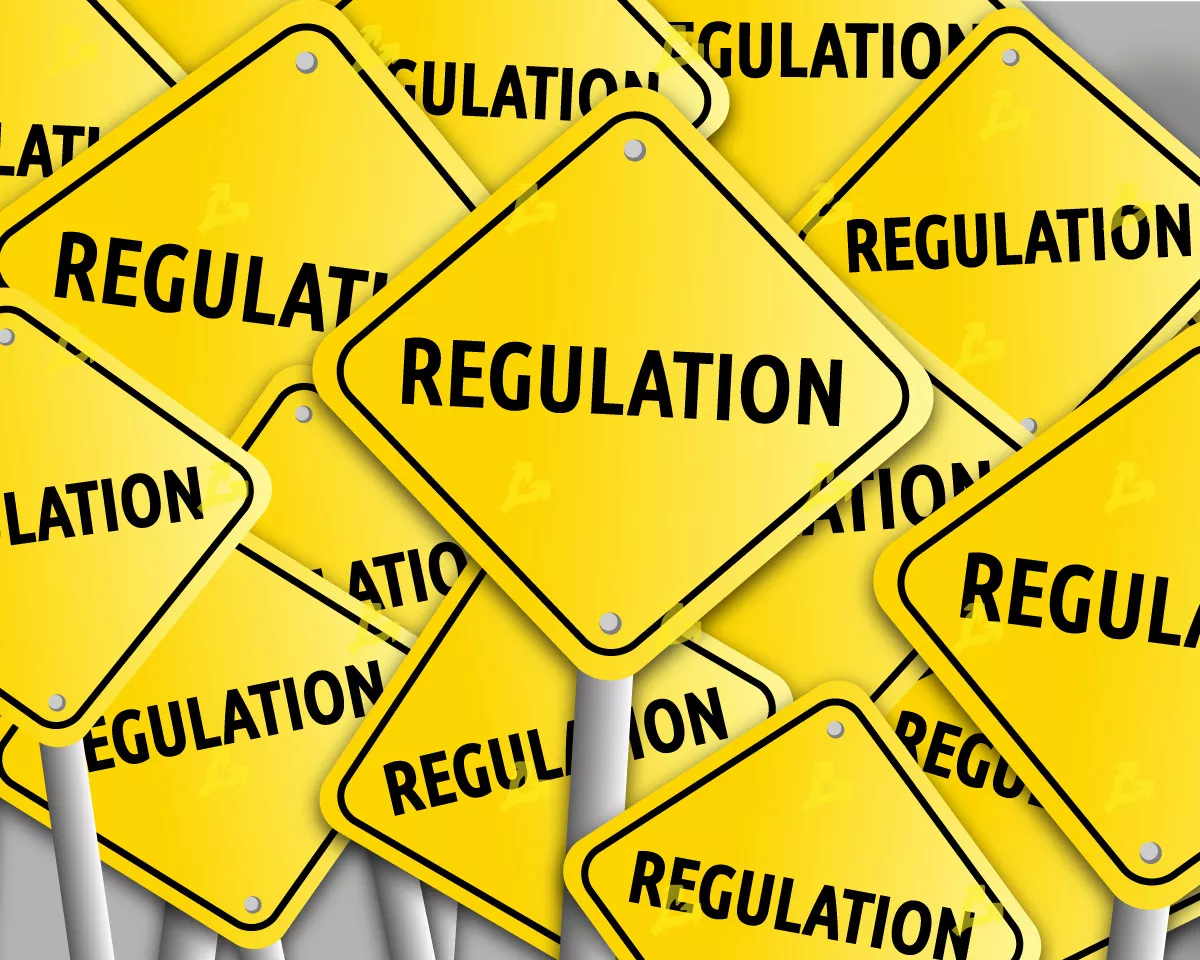 Oman's financial regulator responsible for capital markets intends to create a regulatory framework for the digital asset industry. This is stated in press release dated 14 February.
In particular, the regulator will focus on virtual asset service providers (VASPs). The rules will include the oversight of their activities, the licensing process, and the formation of a structure to identify and mitigate risks.
"The purpose of the new regulation is to establish a market regime for virtual assets, which includes rules to prevent market abuse, including through supervisory and enforcement mechanisms," the statement says.
The authorities noted that the proposed regulatory framework is in line with Oman's Vision 2040, an initiative to digitally transform the economy while engaging global players.
In October 2022, the Central Bank of Oman urged citizens to exercise caution when making transactions with cryptocurrencies, given the risks of fraud.
احذر من استخدام العملات المشفرة! | ⚠️#دير_بالك pic.twitter.com/nWJCkX4RTd

— البنك المركزي العماني (@CentralBank_OM) October 6, 2022
According to a recent Souq Analyst poll by a regional affiliate Cointelegraph. 62% of respondents hold cryptocurrencies as a long-term investment. Of the participants in the study, 25% use digital assets for education, 23% for daily trading.
The leader among the respondents was bitcoin, followed by Ethereum. They are followed by XRP and USDT.
Recall that in the fall of 2022, Chainalysis experts called the region of the Middle East and North Africa the most dynamic crypto market.
Found a mistake in the text? Select it and press CTRL+ENTER
CryptoNewsHerald Newsletters: Keep your finger on the pulse of the bitcoin industry!